A proud history in agriculture.
At AFGRI Equipment we are extremely passionate about farming, our humble beginnings stretching back to 1963 when the co-operative of the time OTK signed a dealership distribution agreement with John Deere. Fast Forward to the present AFGRI Equipment is the largest John Deere Dealer in the Southern Hemisphere, trading in 4 countries over two continents.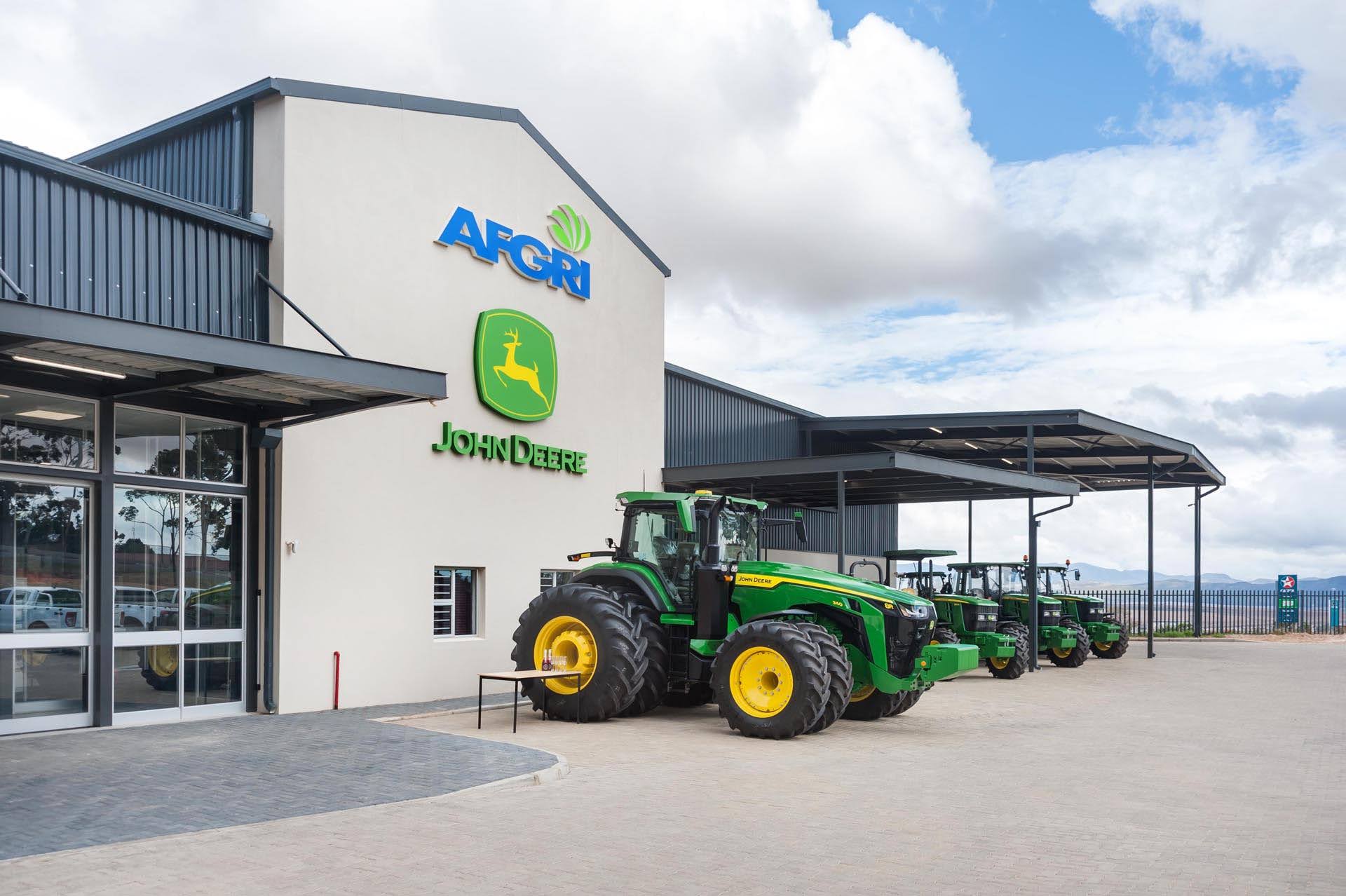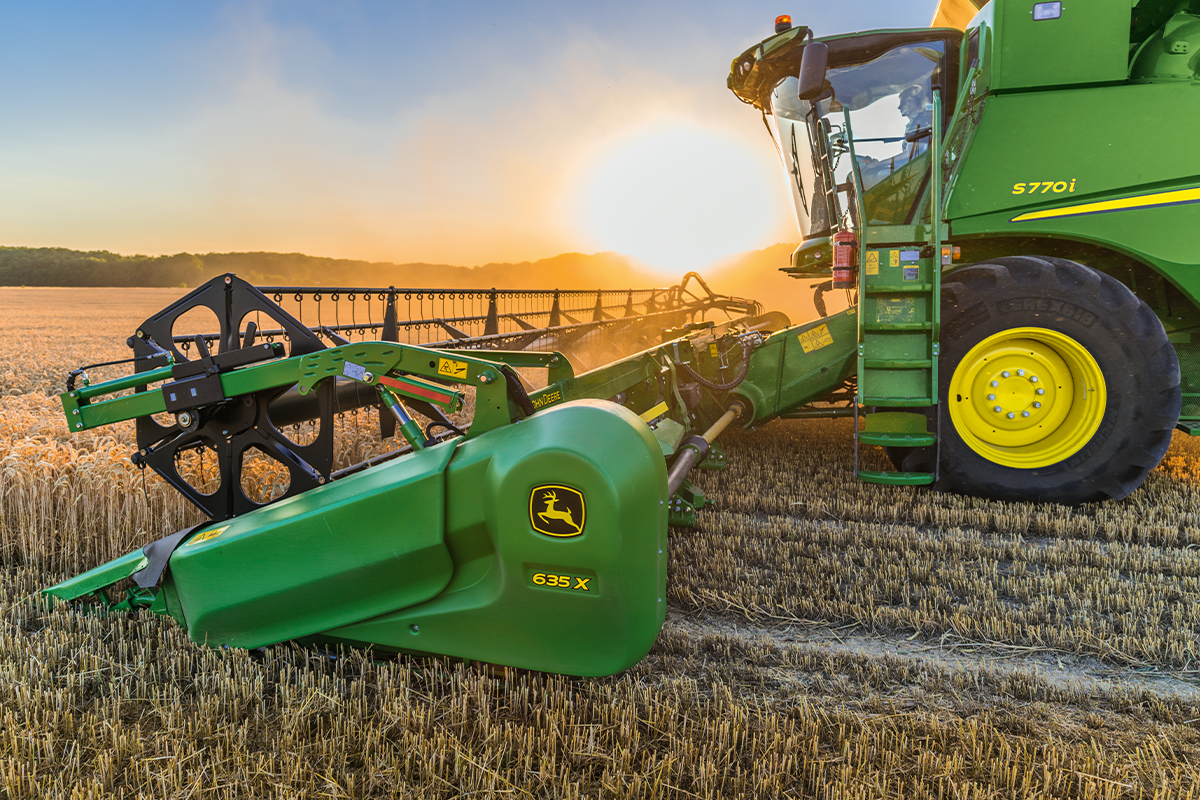 High-capacity harvesting in corn and beans
Designed for performance in coarse grain crops, the TriStream™ rotor and Dyna-Flo™ Plus cleaning shoe efficiently thresh and clean grain in tough harvesting conditions. The TriStream rotor helps maximize fuel efficiency with technology that reduces the force required to move material through the combine by as much as 20 percent. High capacity starts at the feeder house, where the S Series provides large areas of clearance for high volumes of crop to flow uninterrupted.
Sign Up For Our Ag Newsletter