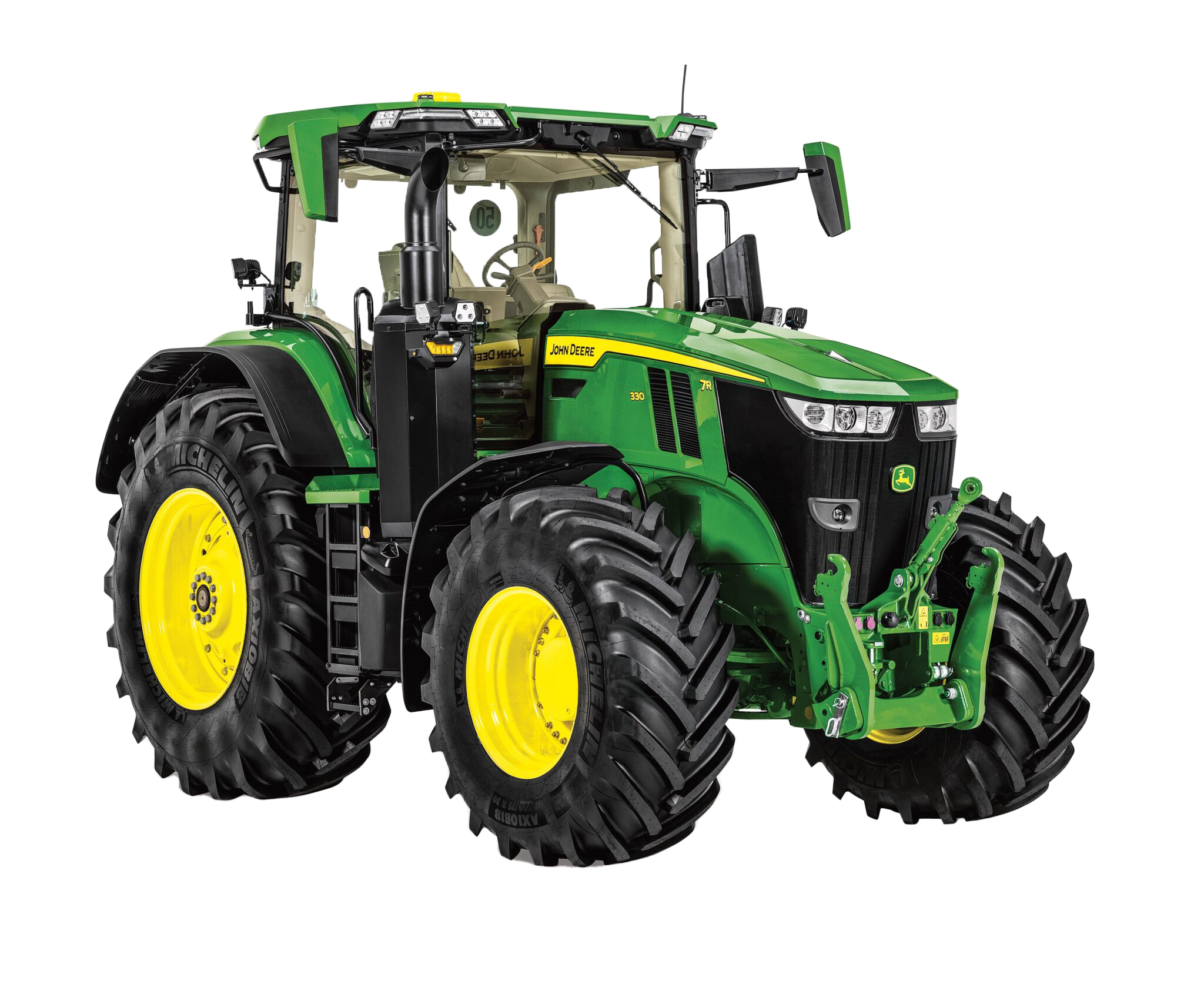 USED EQUIPMENT
We have a wide range of used equipment and machinery to solve your problems. All equipment is reviewed and kept updated frequently.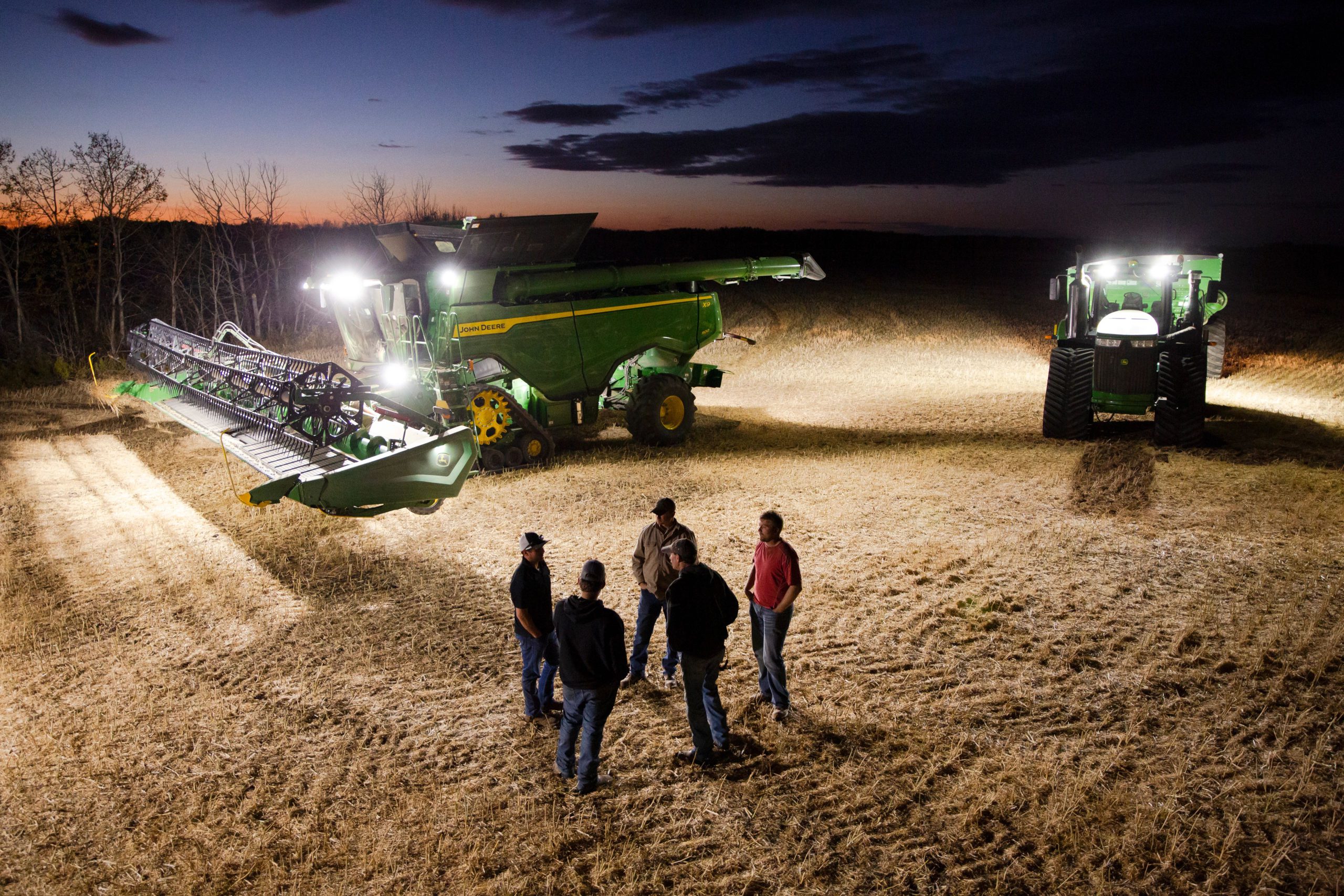 THE ALL-NEW X9 COMBINE
The X-Series Combine Harvesters, available in two models, offer large-scale farmers the ability to thresh, separate and clean more tonnes per hour and harvest more hectares per day, without risking grain loss or quality.