AFGRI Equipment is an international supplier of agricultural equipment
AFGRI Equipment is the pre-eminent agricultural and Golf and Turf equipment retailer in Africa and Western Australia. AFGRI Equipment offers the world's leading equipment brands and back these brands by a business as good as the products we sell. The passionate team at AFGRI Equipment will ensure innovative solutions to meet customer needs. Through a network of strategically placed Equipment branches, AFGRI Equipment supply tractors, combines, TLB's, telehandlers, wheeled loaders, planters, balers, sprayers, mowers, spreaders, graders, loaders, post hole diggers and GPS based precision agricultural equipment.
AFGRI Equipment also supply John Deere ride on lawn mowers and John Deere Gator utility vehicles for home and industrial use. We supply a comprehensive range of golf course and commercial ground care equipment.
We at AFGRI pride ourselves on our excellent after sale service. Our modern workshop facilities are well equipped to repair and service all the equipment we sell. As an added convenience, we operate a vast – fleet of mobile service vehicles. We come to you to service and repair equipment. AFGRI have highly trained and well-motivated service personnel we also invest in the future with a well-developed apprentice training program. No machine can function without a reliable supply of spare parts; we strive to make parts as accessible as possible. Please visit our spare parts page to see the internet based parts ordering options available to customers.
Wherever you are in South Africa, Botswana, Zimbabwe, Zambia or Western Australia you will find an AFGRI Equipment branch conveniently situated to meet your needs. Whether you are a big commercial farmer, emerging farmer, weekend farmer, small holder, game farmer, home owner, green keeper, grounds man or just need a tractor to launch your boat we are the people to talk to. In 1963 the then co-operative entered into an agency agreement with John Deere which has now grown to be the single largest John Deere distributorship in Africa. This means that we have been associated with John Deere for more than 50 years.
Careers
Do you have the right stuff?
AFGRI Equipment diesel technician apprenticeship learning program.
Looking for a learning experience with the best in the business? You have come to the right place. Included in your training for basic technical skills you will be enrolled into JDU (John Deere University) to complete and engage in specific courses that will hone your skills on the world's most technologically advanced agricultural equipment, with a globally recognised learning path. Read the checklist, fill out the application document and upload it together with your CV. Good luck, adventure awaits!
Apprenticeship Application Submission:
AFGRI Equipment Vacancy application and available positions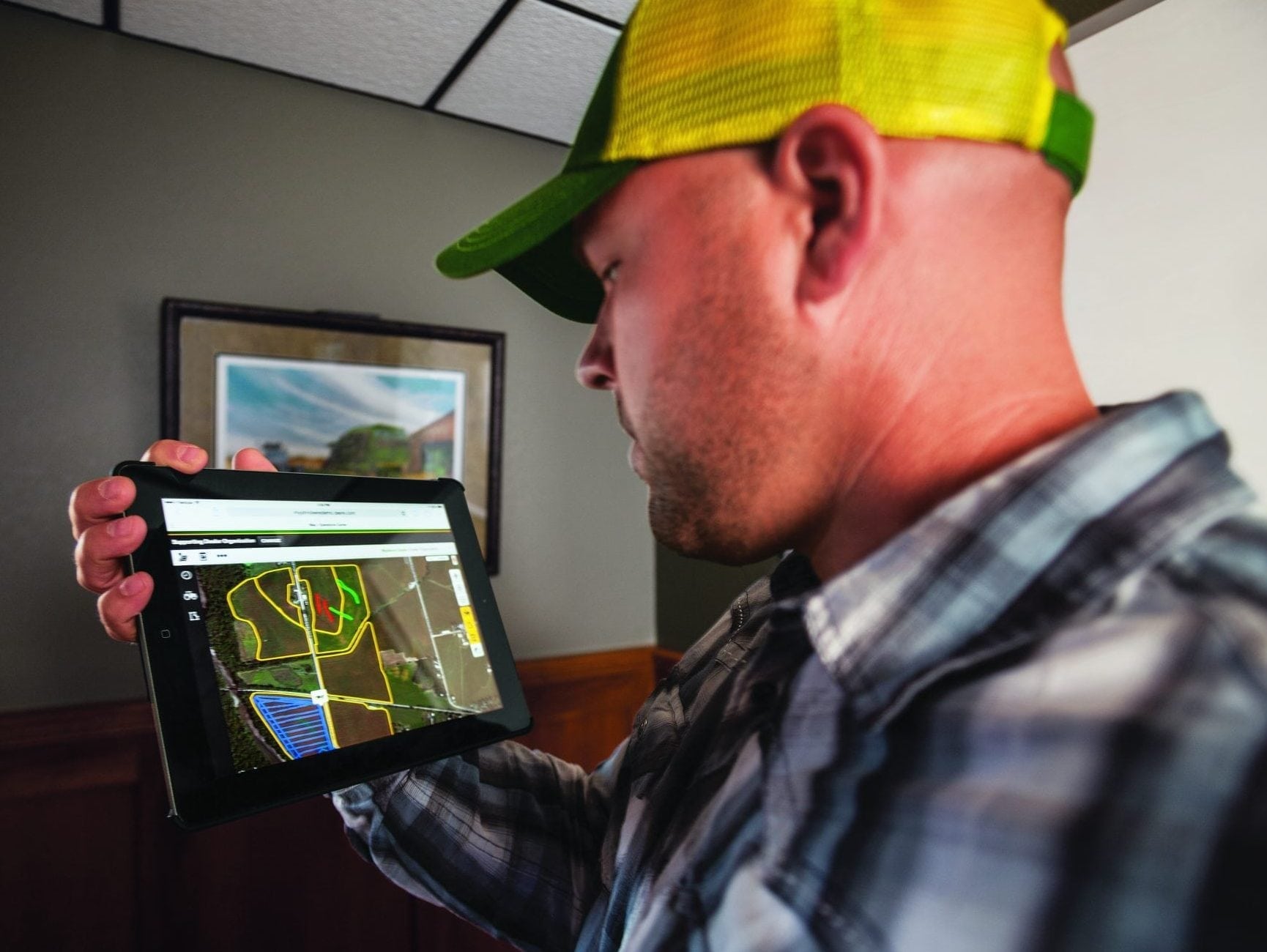 Available Position: Mechanisation Technician. Recruiter : AFGRI Operations Limited. Recruiter: AFGRI Operations Limited. Updated on: 2018-06-19 Start Date: 2018-06-19 End ...
Read More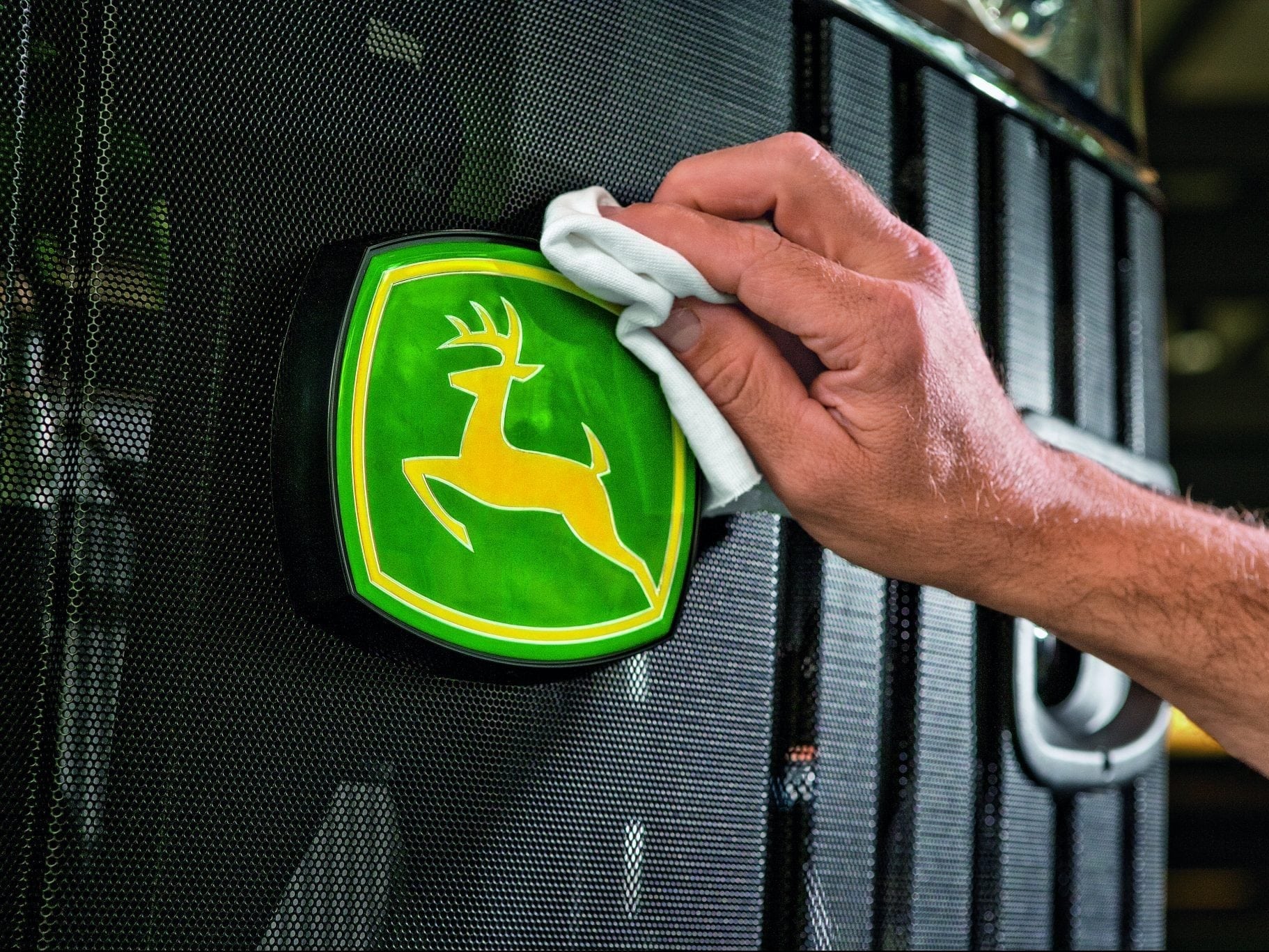 Available Position: Parts Sales Representatives. Recruiter : AFGRI Operations Limited. Recruiter: AFGRI Operations Limited. Updated on: 2018-06-19 Start Date: 2018-06-19 ...
Read More
Vacancy CV Submission: